The World Intellectual Property Organization (WIPO) Summer School will be held in Almaty from 18 to 29 September 2023.
The programme includes lectures on various aspects of IP and offers a broad overview of key topics such as IP valuation, branding, asset management, technology transfer and licensing, copyright and related rights, patents and innovation, trademarks, IP enforcement, and current issues in this area.
Participants will gain in-depth theoretical and practical knowledge of current aspects of IP regulation and will have the opportunity to participate in panel discussions and debates, interacting with recognised experts in the field. This is a unique opportunity to enhance your skills and network in the IP field, facilitating the exchange of knowledge and expertise among participants.
Teaching will be provided by highly qualified IP professionals. Lecturers at the Summer School will include WIPO representatives, patent attorneys, legal practitioners, business experts, Qazpatent speakers and other IP specialists from the Republic of Kazakhstan.
Registration deadlines: 19 July - 08 September 2023.
Course payment terms: 13 August - 08 September 2023.
Venue: International University of Information Technologies, Almaty, 34/1 Manas str.
The summer school will be held in offline format* in Russian language.
*(hybrid format is provided for foreign participants)
If you have any difficulties during registration and have any questions, please write to us: international@kazpatent.kz

The organisers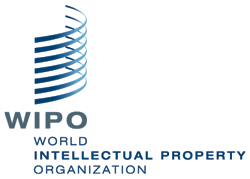 With the support